Cooperation: LCBC launches phase II of the "Applied Water Resources Management in the Lake Chad Basin" project
LCBC organized the regional operational planning workshop as part of Phase II of the project "Applied Water Resources Management in the Lake Basin" in N'Djamena from 3 to 7 April 2023. It is funded by the German Federal Ministry for Economic Cooperation and Development (BMZ) and implemented by the Deutsche Gesellschaft für Internationale Zusammenarbeit (GIZ).
As a prelude to the effective start of the project's field activities, the five-day workshop attended by all stakeholders (LCBC Member State national focal points, directors, heads of divisions, LCBC experts, coordinators, and experts from various projects and programmes implemented by LCBC, etc.), aims at not only developing the 2023-2025 action plan for phase II but also ensuring that all the stakeholders take ownership of the project. Specifically, the workshop aims at sharing and discussing strategic guidelines, project objectives, developing the mapping of key actors, analysing the strengths, weaknesses, threats, and risk factors, identifying various milestones, implementation timeline, defining the roles and responsibilities of each party, proposing a steering structure, challenges in sharing and exchanging data between LCBC and Member States, necessary guidelines for assessing the process of setting up the Wazza-Logone plain partners' platform, analysis of stakeholders, challenges inherent to the setting up of the partners' platform for the Logone and Komadougou Yobe sub-basins, etc.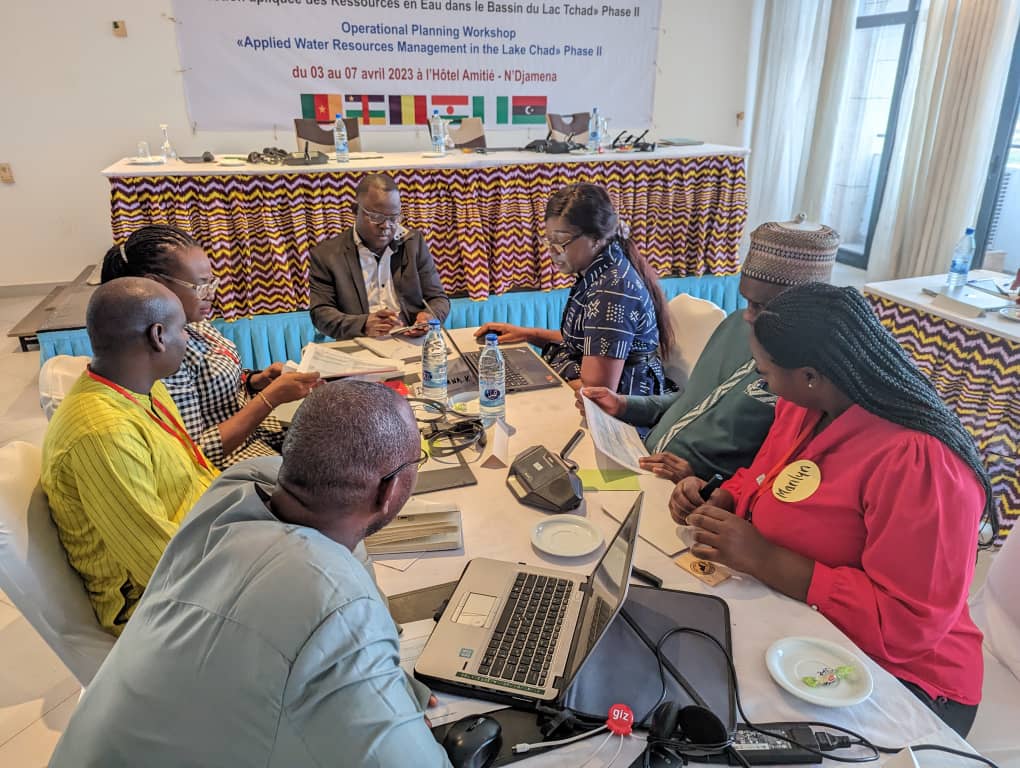 This second phase of the "Applied Water Resources Management in the Lake Chad Basin" project, worth five million euros, will also support LCBC and Member States in transboundary water resources management that is environmentally friendly, adapted to climate change, gender-sensitive, and reduces conflict. The project directly targets people of the Logone sub-basin (approximately 7.5 million people) and, indirectly, the 50 million inhabitants of the Lake Chad basin. The project will also contribute to achieving the global sustainable development goals (SDG), particularly SDG 6.